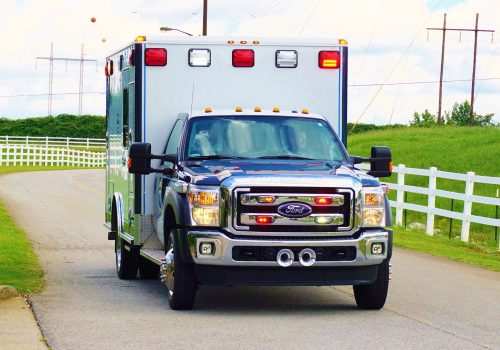 Critical Care Services
Ambucare has six equipped and staffed Critical Care Transport Ambulances. The Critical Care Unit is staffed by a certified Critical Care trained team. This crew usually consists of one Emergency Medical Technician intermediate and at least one certified Critical Care Transport Paramedic. A second certified Paramedic or a contract Registered Nurse may be utilized when the patient's diagnosis or condition warrants.
Non-Emergency Transport
Ambucare has an ALS staffed day truck, which operates from 8am-6pm, to handle non-emergency transports. In addition to our ALS transport, we offer wheel chair services via our non-emergency wheel chair transport van. This van is also utilized during the business hours from 8am-6pm to aid the elderly and disabled in obtaining proper medical care. Moreover, these transport services are extended not only to Haralson County Residents, but also to our surrounding counties which include: Carroll, Heard, & Troup Counties.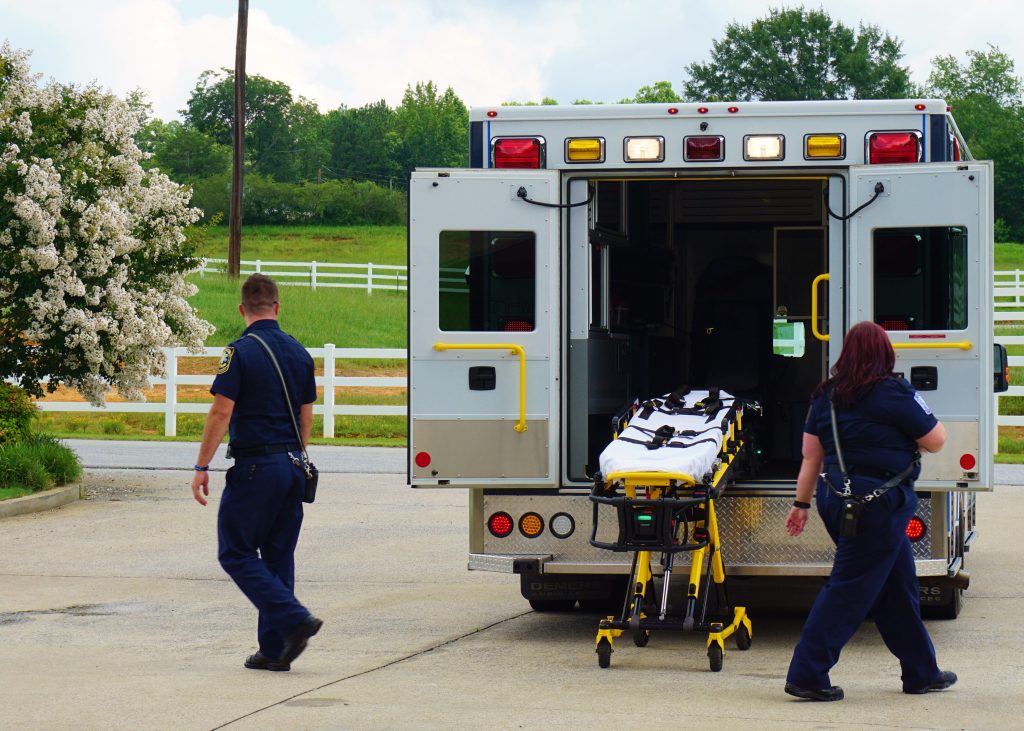 Service for Life! Contact Ambucare today.