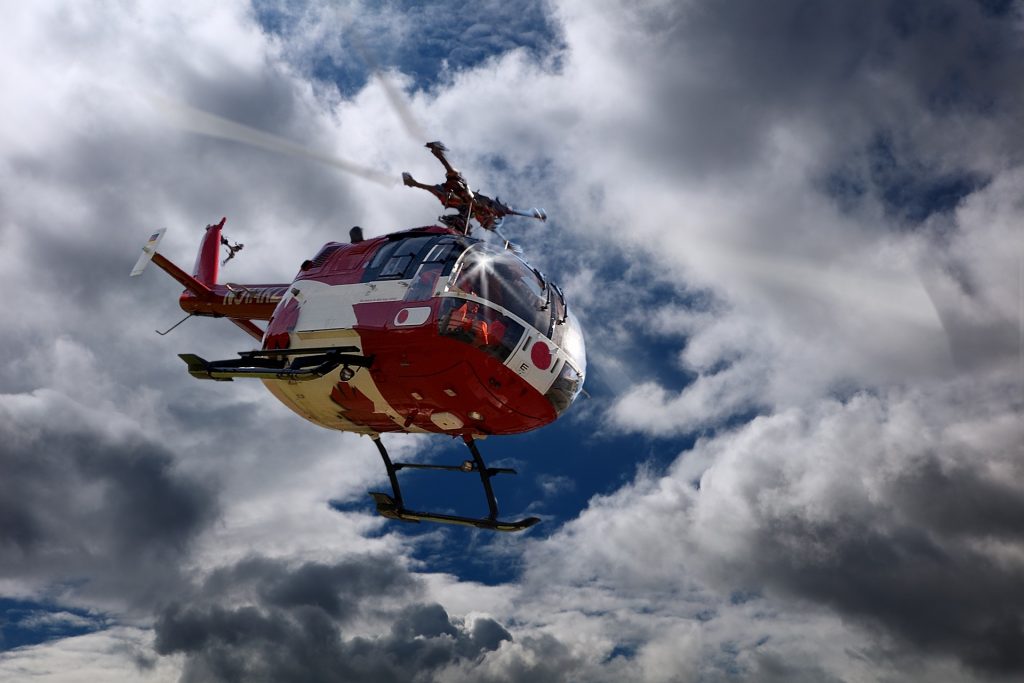 Alliances
At Ambucare, we also have a close working relationship with area air transport services such as Rescue Air 1 Flight Service and Emory Flight. Both of these services utilize highly trained crews to provide emergent transport for patients whose condition warrants faster arrival to the hospital than available by ground, significantly decreasing the time to definitive care.
Haralson County utilizes a system status management approach and has direct-line access to both flight services. This allows instant access to this invaluable live saving service. In the event a patient's condition warrants both services, and the nearest airship is dispatched to the scene, saving valuable time in a life threatening emergency.
Area and Regional Pacts
Ambucare has Mutual Aid Agreements with Polk, Paulding, and Carroll Counties to provide aid in times of disaster or overwhelming call volume.
Ambucare  provides man power and coverage to the Georgia All Hazards Council for Area 6.
Ambucare also participates in the West Georgia Hazardous Materials Response Team providing man power and coverage.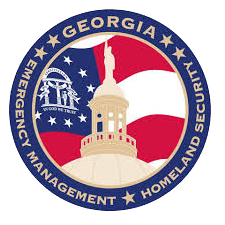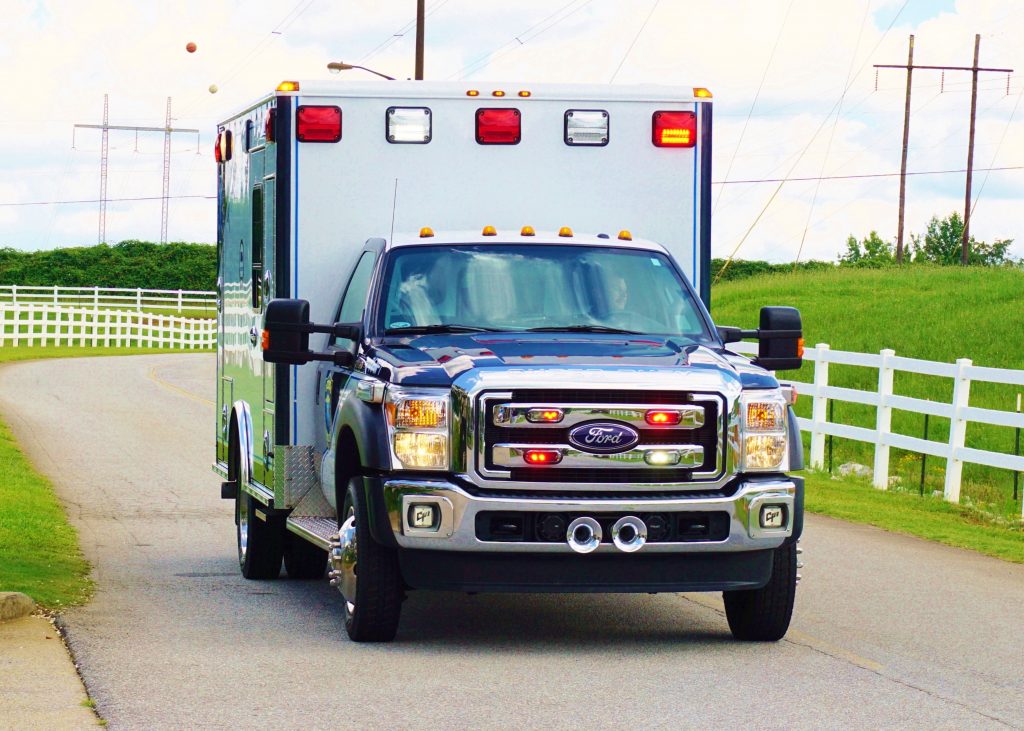 Service for Life! Contact Ambucare today.