Critical Care Emergency
Critical Care is provided to Haralson County and extends from north & west of Carroll County to Bremen, Temple, and Buchanan cities. North to Polk and Paulding Counties. From there, west toward Alabama reaching down into Waco and Tallapoosa Cities. Ambucare provides this Area Coverage by strategically placing Critical Care Responder Units throughout Haralson County.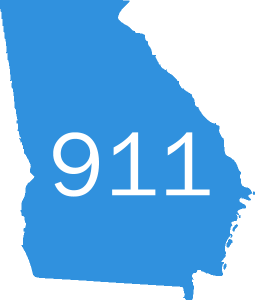 Non-Emergency Transport
Ambucare's non-Emergency routes cover all of the Critical Care Transport areas of Haralson County. In addition, services extend south into Carroll, Heard, and Troop counties; east into the City of Villa Rica and Douglas County, and even as far as Atlanta. Ambucare's non-emergency transport route continues to grow.
Service for Life! Contact Ambucare today.